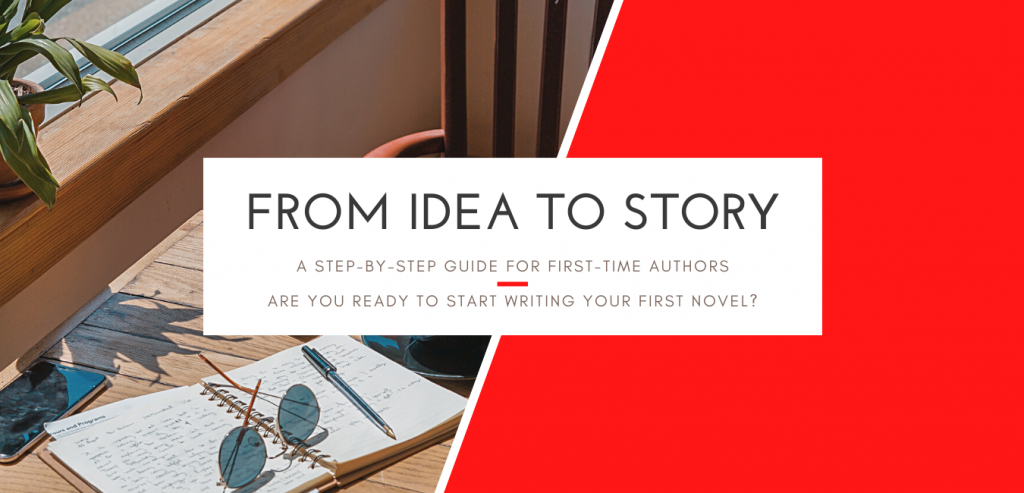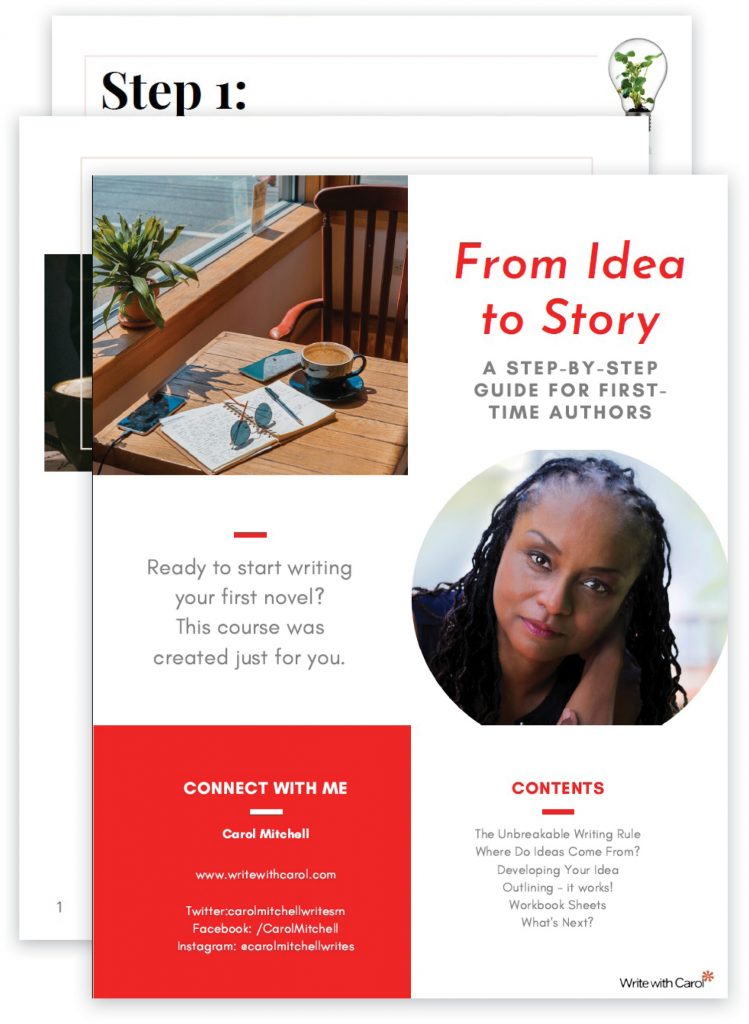 You can write that novel!
Break through the barriers you've faced in starting your novel with my free step-by-step instructions for developing your novel idea into a story.
Download your free guide here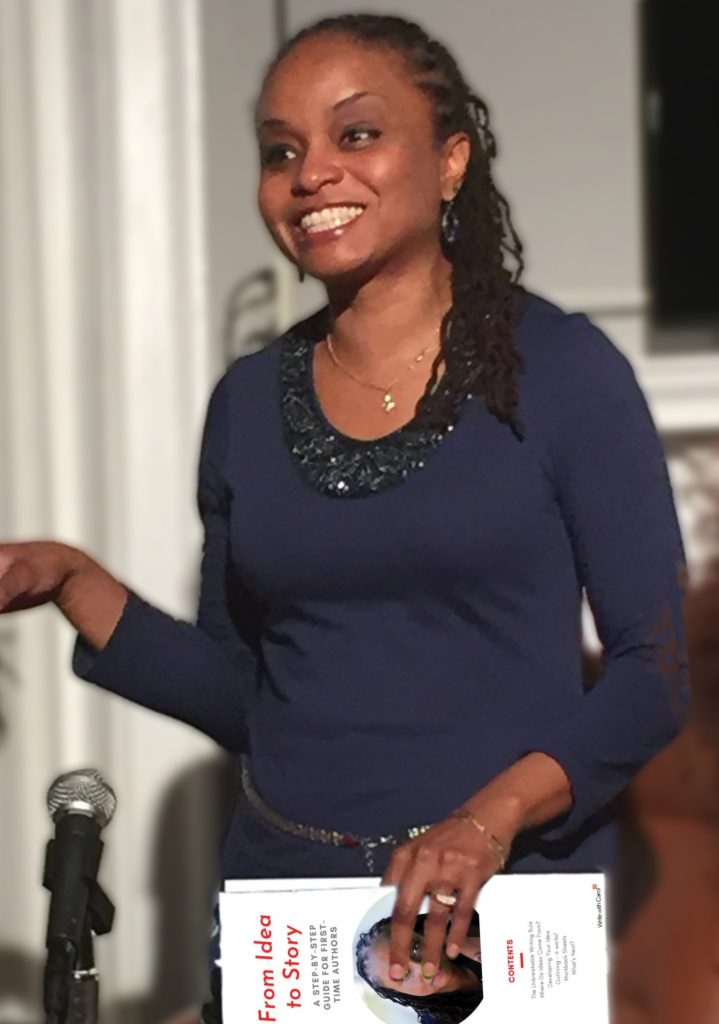 I took the long road to developing my writing skills. I graduated with a Masters in Fine Arts in Fiction Writing, achieved certifications in editing, taught creative writing at the University level, supported many students and clients in their writing, and learned by experience through my own writing. But you don't have to follow that long and expensive route.
If you're stuck trying to start writing your first novel, if you know you have a great idea but just can't take the first steps, it's not your fault! All writers have been there.

You want to be able to get your novel started without all the stress; you want to develop confidence in your ability to write; you want to get out of the writing rut.

Well, this free guide will get you on the path to writing your first novel.
Download your free guide here
---
But don't just take my word for it…
"Carol asks the right questions to help you flesh out your characters and story. My work is always a more enjoyable read after she works her magic. She is thorough and I am a better writer because of her skills as an editor and story coach." – Nerissa Golden, author, mentor, and strategist.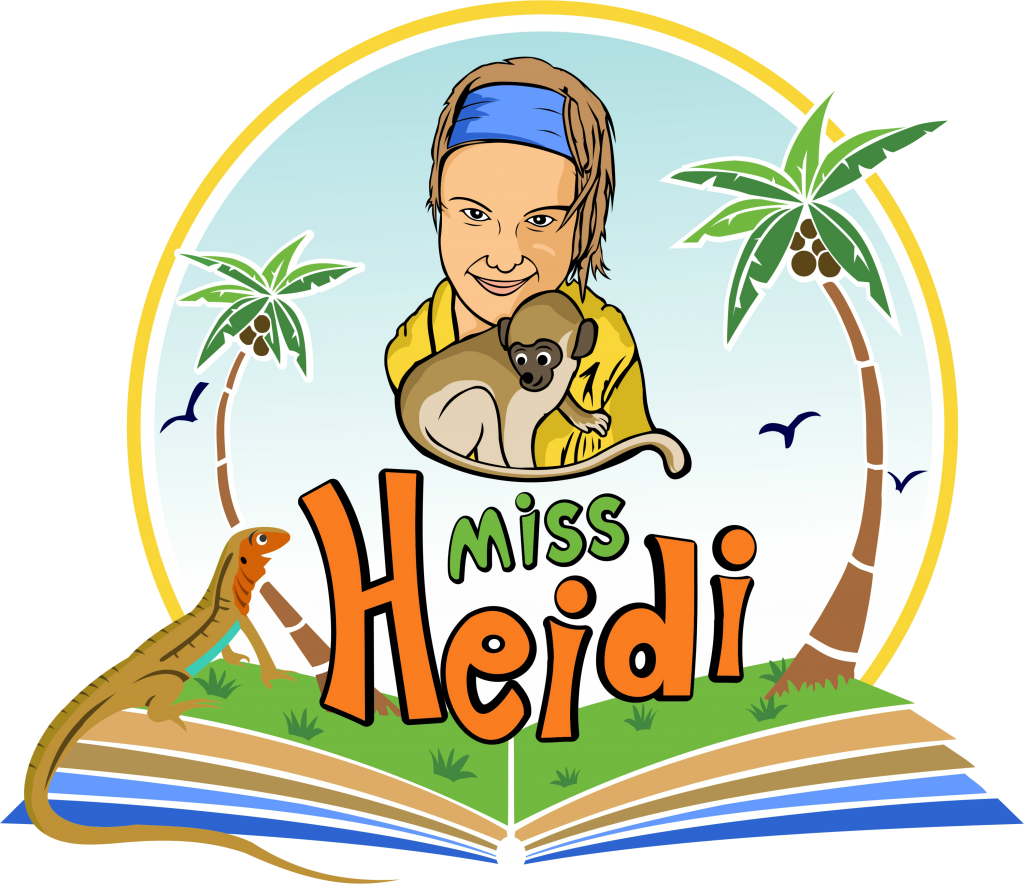 "Working with Carol has been such a great experience for me. She has helped me with all of my books (7). As a writer I have grown from her expertise, learning how to check for flow of the story, when to let go of something that is not working in the story and polishing the story to ensure there are no mistakes. Each time I present her with my drafts she is able to add value to them. It is important to find someone that you can trust to look at your work before publishing and Carol is that person for me." – Heidi Fagerberg, author and educator.
Meet your writing coach, Carol Mitchell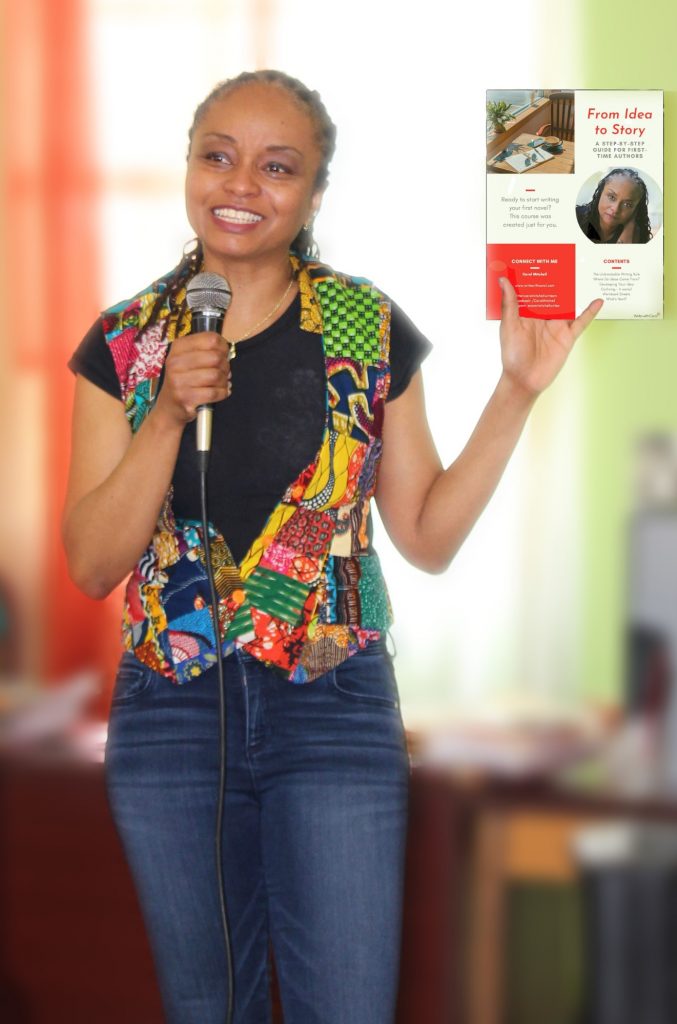 Hi! My name is Carol Mitchell and I help people like you on the path to writing so they can achieve their goals of writing the novel they have been dreaming about forever. I love watching the creative process blossom as I guide first-time authors from a seed of an idea to their first stories.

Fourteen years ago I was where you are, uncertain about how to get started writing the story that was in my head, until I realized that writing is not just about inspiration but about hard work and following certain steps.

Now I have fourteen books under my belt, number fifteen to be released by HarperCollins in 2021, and another novel in progress – and I can't wait to help you do it too.
Get started on your novel now!
Download "From Idea to Story: A step-by-step guide for first-time authors" today!

---